Our Valuable Team Members
Emory University – MBA (Beta Gamma Sigma), Finance and Organization & Management
Virginia Tech – Civil Engineering, Minor in Mathematics
Licensed Professional Engineer in Al, FL, GA, MS, NC, SC, TN, and VA
LEED AP, USGBC, ICSC, NCEES
Urban Land Institute – Center for Leadership 2014 Class
David has a passion for land entitlements and enjoys solving site development problems which he has done in more than 100 different jurisdictions.
He lives in Roswell with his wife Laura, three energetic kids Bella and David Peyton, and Jaxon. He enjoys racing cars and many other outdoor activities with his kids.
Key Projects: Atlanta Motorsports Park, 50+ CVS/pharmacy projects, athletic complex and outdoor facilities, fuel center and transportation facilities, and elementary and middle schools, as well as numerous Kroger and commercial retail developments.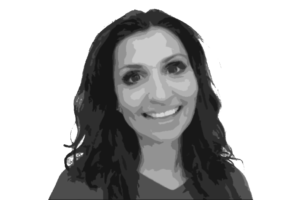 Southern Polytechnic State University/Kennesaw State – BS Civil Engineering
LEED AP, GWSCC, USGBC
Hanna has spent much of her career planning and designing for commercial, mixed use, multi-family residential, hospital and university projects from the preliminary phase through construction, including due diligence, hydrology studies, implementation of LEED design strategies & worked with regulatory agencies for permit acquisition.
Hanna enjoys spending time creating, and has studied art independently throughout her life. She balances her engineering background with her artistic passion by generating commissioned portraits, inspired pieces, murals, logos, fine art/folk art, teaching art, continuously exhibiting in art shows and galleries throughout the Southeast. The combination of Hanna's artistic and engineering experience often materializes into creative problem solving.
Key Projects: CVS pharmacy projects, Acuity Brands domestic and international sites, Kroger and Ingles shopping centers, HJAIA (Atlanta Airport) renovations, Plant Scherer power plant renovations.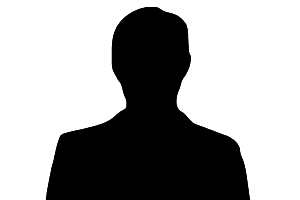 JR has been a licensed PE since 2005 and has completed well over 100 projects of numerous project types in his 17 year career as a civil engineer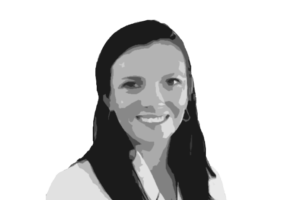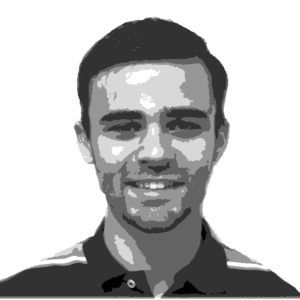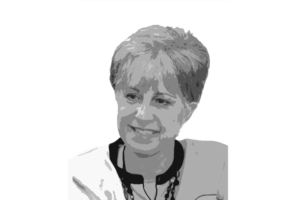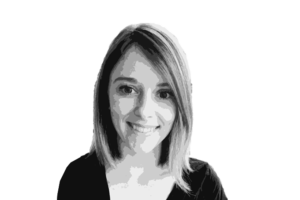 Prior to civilogistix, Emily spend her prior four years at CNN as a Content Coordinator where she expanded her experience in numerous social media outlets and polished her writing and editing skills. Emily enjoys new places and experiences and has plans for a expansive road trip across the US.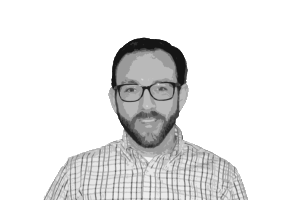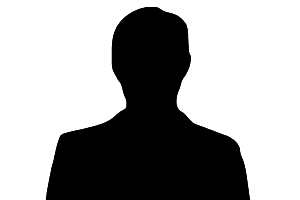 BJ Campbell is a licensed professional civil engineer with over a decade of regional engineering experience in water and stormwater related disciplines. As water resources manager, he personally engineered or managed the engineering of hundreds of stormwater management projects across the south eastern United States in the last decade. He specializes in stream buffer mitigation, green initiatives such as LEED and expert testimony for complex stormwater litigation.
He received his bachelors degree in Civil Engineering from the Georgia Institute of Technology in 1998, his masters degree in Environmental Fluid Mechanics and Water Resource Management from Georgia Tech in 2002, and has worked at several large Atlanta based engineering firms. BJ is an adjunct professor at Southern Polytechnic State University, teaching Fluid Mechanics, Statics, Hydrology, and Advanced Hydraulic Systems.
Credentials:
Georgia / Virginia PE, LEED AP, GSWCC Level II for erosion control
Expert at: Stormwater BMP Design, including ponds, constructed wetlands, infiltration systems, etc / Stormwater site hydraulics / Stream Buffer Variances (Georgia) / FEMA LOMA, LOMR, CLOMR / Stormwater related litigation
Please visit BJs website at: http://campbellcivil.com/
500 Sun Valley Drive, Ste H3, Roswell, GA 30076  –  (404) 594-4403